Free Video Game: 2 Free XBOX One Video Games
If you love playing games, then claim your Free Video Games! Because, Microsoft offers free video games every month for XBOX! As a result, you can get free games on your game console! That is, if you know where to look.
Games With Gold
So, Xbox Live Gold is required. But, you can get a FREE Month in this link! In other words, if you don't already have LIVE, you can get it for nothing. And with this offer you can score up to $700 in free games during a year of membership. As a result, this includes backward-compatible 360 games for your One.
WRC 6 FIA World Rally Championship
Available: 1/16 – 2/15
WRC puts your skills to the test in conditions such as fog, mud, and night racing. In other words, this is a driving game that packs a punch.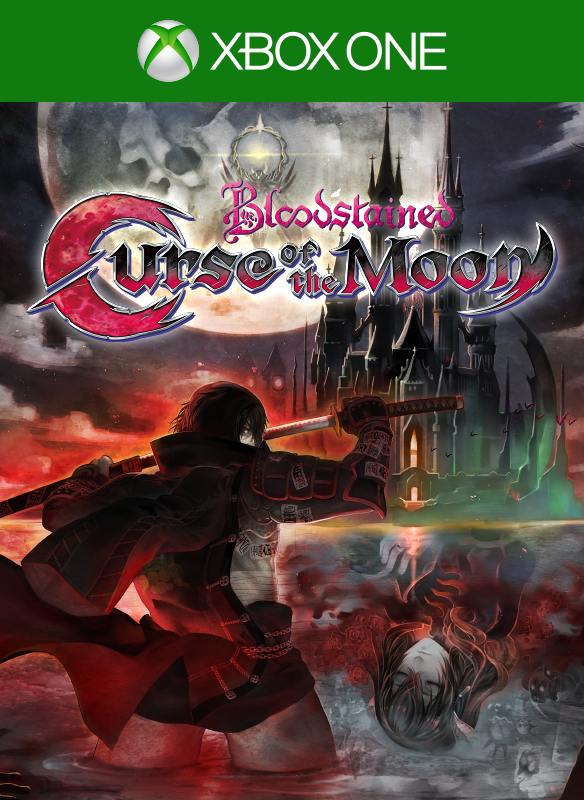 Bloodstained: Curse of the Moon
Available: 2/1 – 2/28
Battle in this retro-style action game! You are Zangetsu, a demon slayer bearing a deep grudge. So, your mission is to travel through perilous lands to defeat a powerful demon.
In conclusion, Get Your Free Video Game: 2 Free XBOX One Video Games + Xbox Live Gold Free
Love freebies? Be sure to see all of our Newest Freebies here!
How to Get this Free: 
Carefully read through our instructions above, then follow the links to go to the sponsoring company's site. Each offer is different, so make sure to read the directions carefully. GimmieFreebies finds the best freebies and shares with our readers;
we do not claim to give away free stuff
. But, we are one of the only legit freebie sites that actually warns readers about scams and
Fake Freebies to Avoid
! Once you request freebies in the mail, they can take weeks and sometimes months to arrive in your mailbox. That's why we also share free things in stores near you! So, you can get instant freebies without waiting! We also share more valuable freebies you can apply to test & keep, and free things you can win as prizes. Be sure to notice the difference, so you know what to expect. When you're done with this post, head back to the current list of
Free Stuff
! To
learn more about
how freebies really work, and
how to get free things
, visit and JOIN our
Free Stuff group
 on Facebook and
read this group post - the best way to learn freebies online
.
---
Spend Less.

Enjoy More!

We invite you to join over half a million smart, honest, fun-loving, bargain-hunting shoppers just like yourself on our Facebook Page and Free Stuff group!