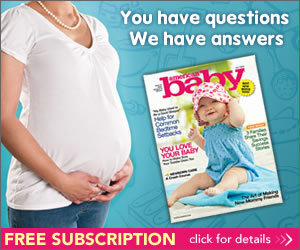 Get a Free Subscription to American Baby Magazine!!
Click link above and fill out their form to request your free magazine subscription.
Whether you're expectant parents, requesting for yourself, or grandparents, aunts, uncles or friends, sending this to loved ones, this is a great resource! It's a complete reference for expectant and new parents. It addresses the health and medical issues of pregnancy as well as infant and childcare.